This International Women's Day, we're celebrating three celebrities who use their platforms to speak up for female empowerment and equality.
Whether they're speaking up for gender equality, calling out sexism or campaigning for greater women's rights, these three stars deserve a pat on the back for using their voices for positive change…
Taylor Swift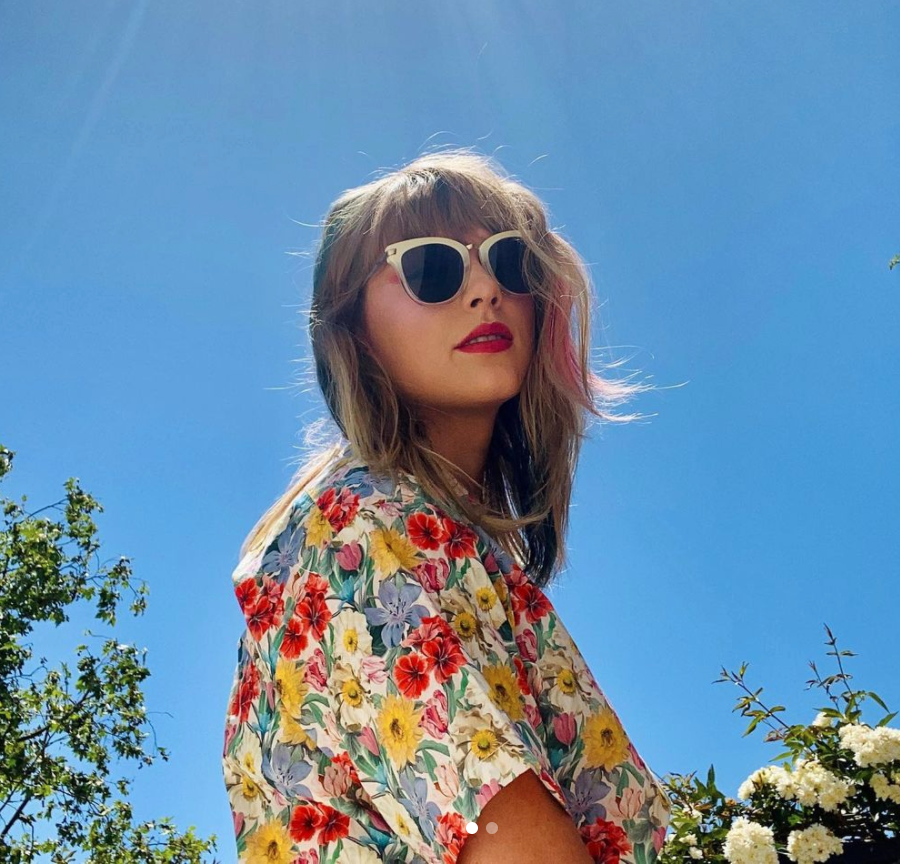 Insta: @taylorswift
Taylor's never shied away from speaking her mind and calling out inequality when she sees it. She's fought for years for the rights to her own music in a male-dominated business and now she's speaking out against sexism. Her opponent? Netflix.
When a dated joke which poked fun at her love life featured in Ginny & Georgia, Taylor took to Twitter to highlight the sexism and to make it clear that this is not OK: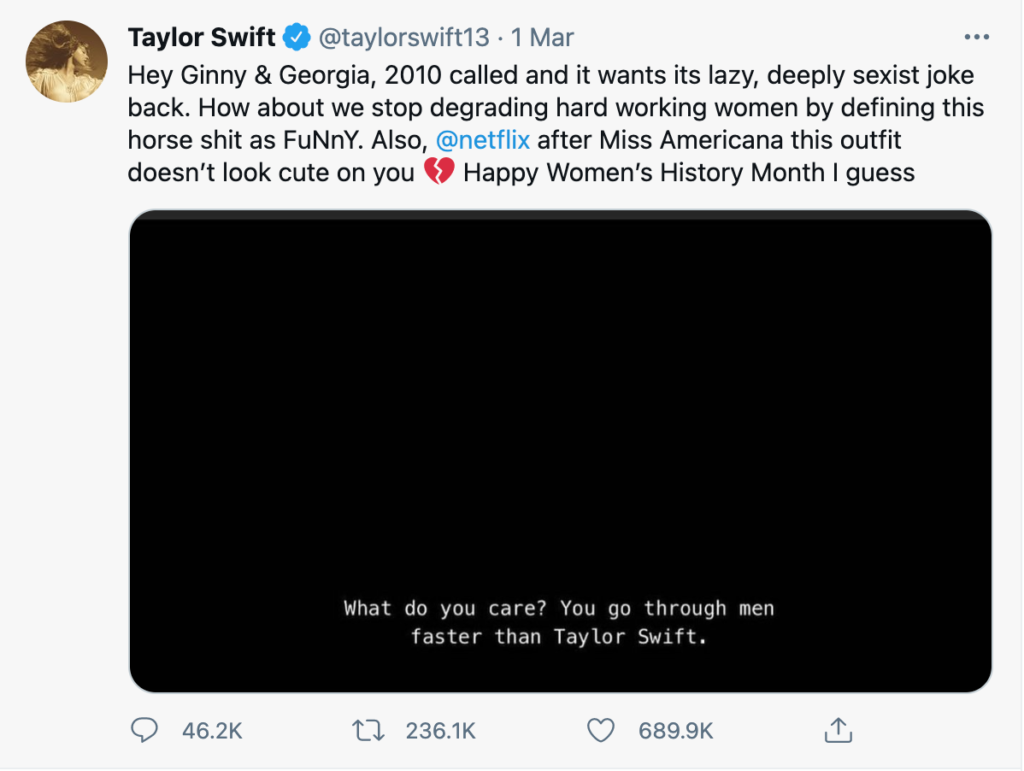 With nearly 700,000 likes, it's pretty clear that Taylor's got plenty of support on this one. It's an important reminder that men and women still aren't being held to the same standards or levels of scrutiny – and that's sexist. Let's #ChooseToChallenge outdated opinions and actions wherever we see them to raise awareness and make some real changes!
Leigh-Anne Pinnock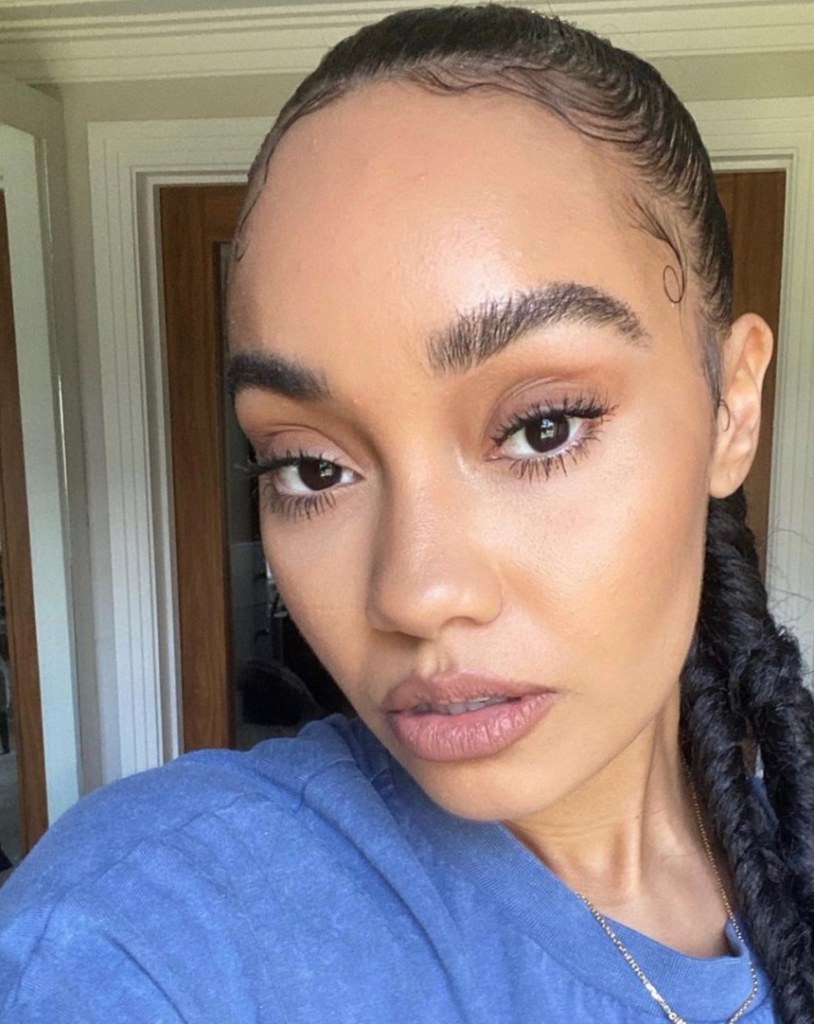 Insta: @leighannepinnock
Leigh-Anne is no stranger to girl power – Little Mix have been serving up fierce female empowerment throughout their successful career. She's now partnered with Tangle Teezer and Woke Babies for a special campaign called #HairyTales to create three brand-new children's books featuring black characters with their natural hair.
Leigh-Anne says, "Just 2% of books sold in the U.K feature black heroes. This is why I'm so happy to be a part of something that is supporting equality of race in education and something that is campaigning for further representation for our young black generation."
All proceeds from the book sales will go to the incredible charity that empowers young black women. It's a much-needed, important move, and we're definitely here for it!
Billie Eilish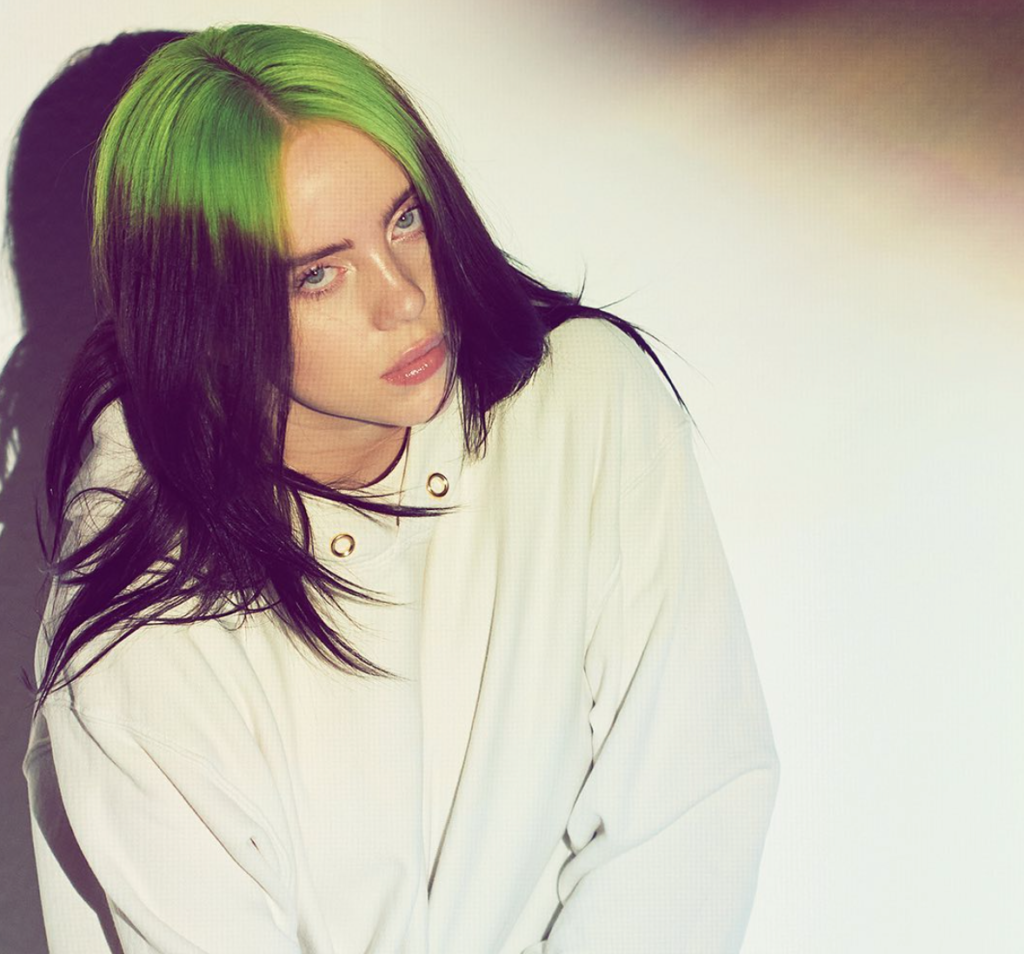 Insta: @billieeilish
Known for her bold, baggy fashion, Billie has had to face invasive coverage from the media who constantly critique and criticise her choice of clothing. Fed up with the overwhelming scrutiny, Billie fought back by sharing a video of her stripping down to her bra on the opening night of her world tour.
As she removes her clothes in the video, she makes a powerful statement:
"If what I wear is comfortable, I am not a woman. If I shed the layers, I am a slut. Some people what I wear, some people praise it. Some people use it shame others, some people use it to shame me. While I feel your stares, your disapproval or your sighs of relief, if I lived by them, I'd never be able to move."
Billie's statement highlights just how destructive and distressing the awful behaviour of scrutinising women's bodies can be. The bottom line? Body-shaming is never OK. What we choose to wear and how we choose to look is our business and our business only. Let's build others up instead of tearing them down! Find out more about body-shaming here.
International Women's Day is on March 8. Get involved across social media with #ChooseToChallenge #IWD2021
Get more info here https://www.internationalwomensday.com/