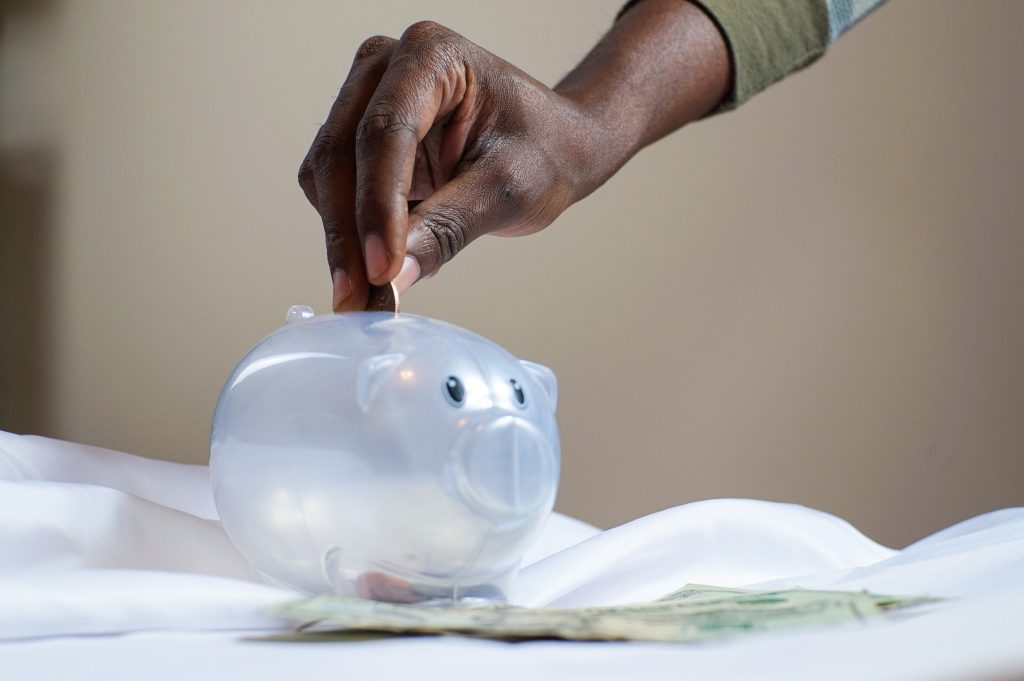 Check out our top tips to make extra money for festive treats and gifts…
Looking for ways to make a few extra bucks for Christmas? We've got you covered! Whether you need more cash for gifts and presents or want to help out your family with the cost of Christmas, here are a few ways you can earn extra pennies over the seasonal period:
Selling Unwanted Belongings
Make money from clothes you no longer wear or want by selling them online. Apps like Vinted are great because there are no seller fees, meaning you'll receive 100% of the full selling price! A top tip is to make sure you upload good quality images of your items and include as much information about the size, fit, material and condition as you can. You can use Vinted to sell all sorts of clothing, shoes and accessories, and even homewares. It's also a great place to find low-cost, quality Christmas gifts for your family and friends. Visit www.vinted.co.uk to learn more and get started!
Do you have old gaming consoles, CDs or mobile phones lying around just gathering dust? These items could be making you money if you trade them in with a site like musicMagpie – visit www.musicmagpie.co.uk to learn more.
Cashback For Online Purchases
Did you know you can earn cashback on the purchases you make online? Sign up to a cashback site (usually free but check the small print) and you can make lots of extra money whenever you buy something online. You can then withdraw this money once you reach a certain threshold and use it towards the cost of Christmas. There are quite a lot of cashback sites out there so it's worth looking around to see which sites have the best deals. There's a helpful guide on www.moneysavingexpert.com to help you choose a cashback site – check it out here: https://www.moneysavingexpert.com/shopping/cashback-websites/#top
Delivering Packages & Food
There's a huge demand for delivery drivers as more and more of us opt to shop online rather than hit the high street. If you have a car or bicycle, why not use them to make a little extra money? From Amazon to Uber Eats delivery drivers, there are a lot of opportunities out there. Most companies will require their delivery drivers to be 18 or older, hold a UK driver's licence and to be entitled to work in the UK. A van or larger vehicle could be another requirement and you may need to pass a background check, too. Visit Amazon Flex to find out more about delivering packages (https://flex.amazon.co.uk/requirements) or Uber https://www.uber.com/gb/en/deliver/ to find out more about becoming a courier or Uber Eats delivery driver.
Seasonal Work
Many big high street stores and supermarkets take on extra staff during the busy festive period. These jobs are only temporary but they're a good way to make extra pennies for Christmas and, who knows… you may even be kept on or hired next year if you make a good impression! Check job sites such as www.totaljobs.com and www.uk.indeed.com to find seasonal jobs near you. You can also keep an eye on your town or city's local Facebook group to see if any local businesses are looking for an extra pair of hands over the Christmas period.